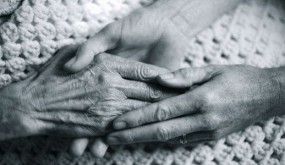 £3.8bn for health and social care? No thanks!
When I heard the announcement that the Government was creating a £3.8bn pot to fund social care my heart sank. Not because the funding isn't needed. It clearly and quite desperately is. But this isn't new money. It's money that is currently in the "ring fenced, protected" NHS budget and used to provide services free […]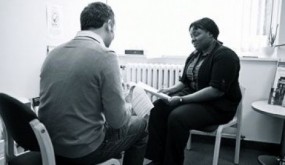 The new frontier – what next for welfare reform and the North East?
"So its May 2013 and we've entered the brave new world of welfare reform with the roll out of the first Universal Credit pilot, localisation of Council Tax benefits (handing a 10% reduction in funding to authorities), the Bedroom Tax (sorry, Shared Accommodation Rate) cutting an average of £728 a year for over 600,000 people […]