Articles by
PC Fuzz
Response bobby. A PC worth his salt, or so he's told. PC Fuzz tries to show you the frontline from his eyes and what goes on in his head.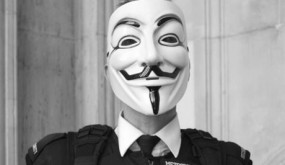 A letter to the PM from a serving police officer
"Surely you will see sense before it's too late? This isn't just whinging because we don't like cuts…. this is a genuinely dangerous situation." PC Fuzz shares a post from an anonymous serving police officer.