Articles by
Gifted Phoenix
Gifted Phoenix is the social media pseudonym of Tim Dracup, a UK-based consultant in – and commentator on – gifted and talented education. You can also follow him on Twitter (@Gifted Phoenix) and on Facebook.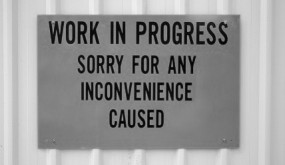 Accountability, assessment and the new National Curriculum (a work in progress)
"This extended disjunction between curriculum and assessment …has created unnecessary and potentially avoidable difficulties, for the Government and stakeholders alike." Gifted Phoenix examines whether three major reforms – the new National Curriculum, its assessment and school performance tables – amount to a coherent policy package.