Articles by
Emma Burnell
Emma is a socialist, feminist, environmentalist and proud long-standing Labour member.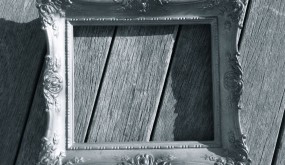 The bedroom tax: A triumph of framing
"The success of the framing of the Bedroom Tax should give Labour great cheer that it is possible to win seemingly unpopular battles. Applied well and on the right issues we are capable of moving the agenda and the electorate." Emma Burnell takes heart from Labour's success in framing the Bedroom Tax as a regressive policy.
The welfare lessons from the Philpott case aren't what the right think they are
"The right – up to and including the Chancellor of the Exchequer and Prime Minister – have gone off the deep end in linking the deaths of six innocent children to the fact that their household received help from the state." Emma Burnell considers what this week really tells us.