Articles by
Canis Lupus PC
We're known forever by the tracks we leave behind. Honesty and integrity at all times. Despise bullies and trolls. Dislike this Government. Love wolves and I blog.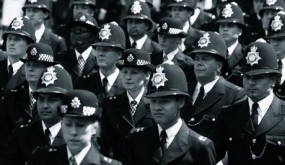 Quality over qualification
"It is not the education that makes a fine Constable it is the PERSON wearing the uniform. The natural characteristics of the man or woman will determine whether or not they can stick it within the world of Policing. Nothing more. Nothing less." CanisLupusPC looks at the current debate on standards and qualifications of Police Officers.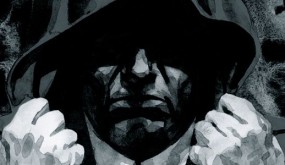 Incognito
"I could also obviously deny I am a Police Officer or tell people who doubt me that they're correct but then that would mean I would struggle to engage or contribute freely with Police related discussions or debates and it would soon become apparent that I was lying, so for now, I remain anonymous." Snapper explains why he blogs and tweets incognito.