Articles by
Alice Hoyle
Sex Ed Advisory Teacher, Mum, MA Student (studying homophobia), Co-ordinator @TheRSEHub, ViceChair @sex_ed_forum, @PSHEassociation advisory council.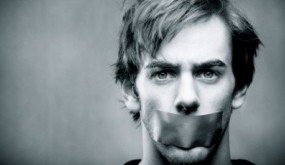 The PSHE Review: Respondents and homophobic bullying in the report
In March 2013 the DfE published the outcomes of the latest PSHE review (DfE 2013). The publication of this review took over 16 months to complete from the close of the consultation process in November 2011. Unfortunately the review was problematic in the way that it did not weight responses correctly so the review made […]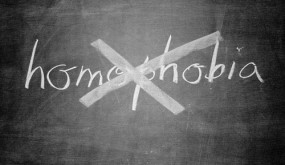 Does the DfEE SRE Guidance 2000 meet the Equality Duty 2011?
Thirteen years ago the 2000 the government published the Sex and Relationships Education (SRE) guidance (DfEE 2000). In 2013 the government restated that this SRE guidance document was still in force when it published the outcomes of the PSHE review (Truss, 2013). The table below outlines the key areas where sexuality is referred to within that […]