Articles tagged with
Adebowale Report
The best mental health blogs of 2013
Here's our own selection of the best blogs we've published this year in mental health - from how the mainstream media reports mental health issues, to how the police respond to people in crisis.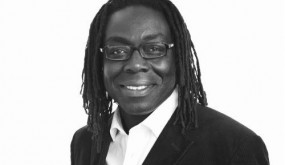 My reaction to Adebowale
"…mental health is core police business. It always has been and it always will be. The only question is whether we want to plan and properly prepare for it as we do with many other areas of our work, or whether we can keep busking." Michael Brown reviews the Adebowale Report into the handling of mental ill health incidents by the Metropolitan Police.